Classes for
Mixed Martial Arts
---
Mixed Martial Arts sessions at Team Savage HQ are taught by former world champion and UFC standard coach Alexander Owen. When Alexander retired from professional fighting he has amassed a 23-1 record 23 wins in a row and undefeated at the highest level of competition for 7 years.
Our MMA program is suitable for people of all levels of ability. Some of our best students initially came to us with no knowledge so don't worry about not knowing enough – the classes are there for you to learn.
We have a focus on fitness and conditioning, but we do not insist that you already have these attributes as they are something that can be earnt no the job. Getting fit before training is a myth as all sports required a different type of fitness, in our classes you will learn and get fit at the same time. All classes will teach you a combination of technique and conditioning. MMA training is for everyone regardless of your gender, size or fitness level. You can join in with our MMA training program at anytime.
The term MMA or (Mixed Martial Arts) refers a set of rules for combat sport that allows a wide variety of fighting techniques from a mixture of martial arts disciplines. MMA rules allow the use of striking and grappling techniques, both while standing and on the ground. Modern mixed martial arts competition emerged in popular culture in 1993 with the wide spread word of the Gracie family. In particular Royce Gracie who won the first UFC.
To be a Mixed Martial Artist you will need to train in several different arts and then merge them together to form your individual style. At Team Savage HQ we cover it all as we are a bespoke MMA gym.
At Team Savage HQ we have an excellent Pro MMA coaching team consisting of current and former fighters.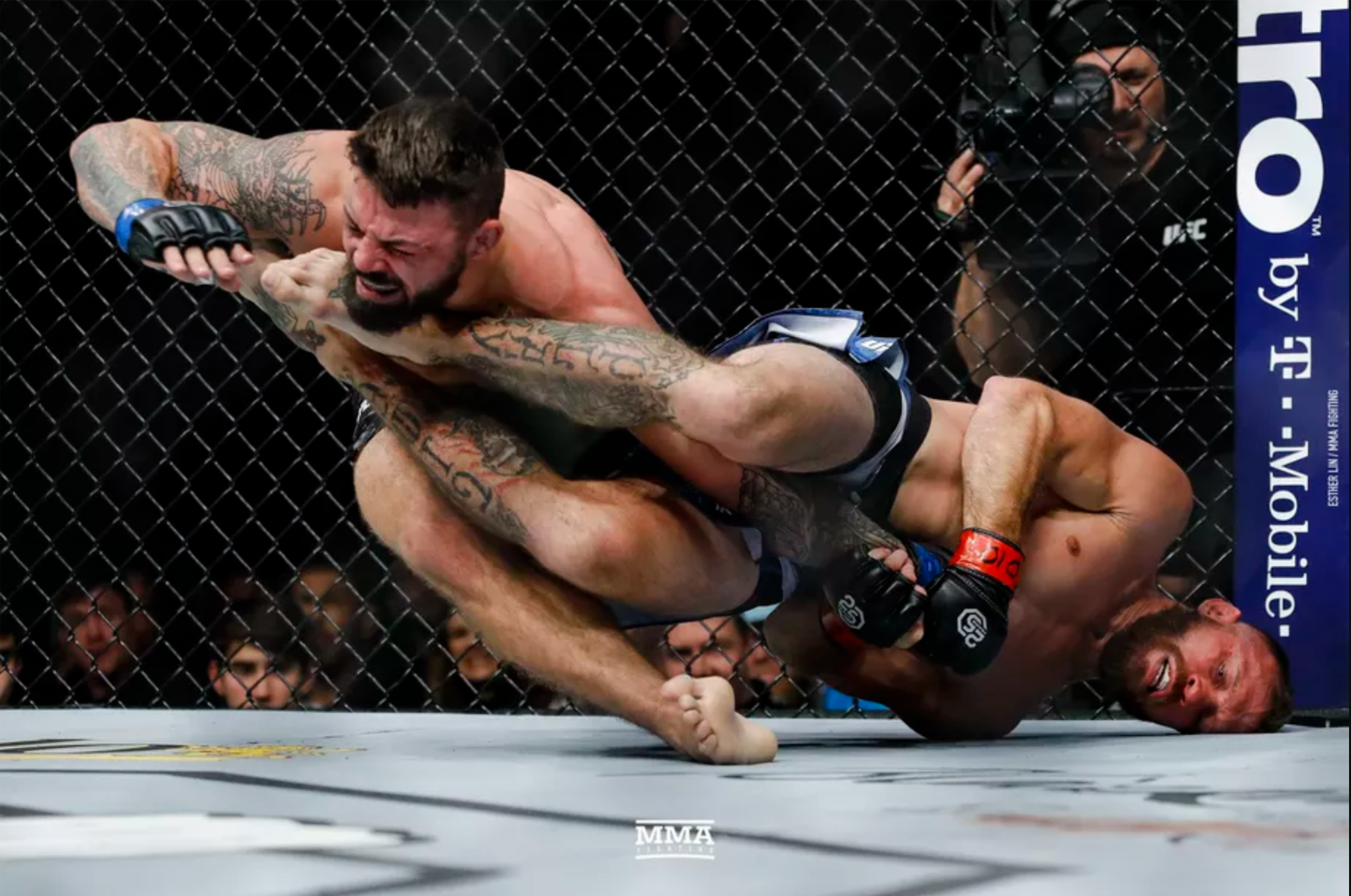 CLASS TIMES
Monday: 6:00pm – 8:00pm
Wednesday: 6:00pm – 8:00pm
Friday: 6:00pm – 7:30pm
Prices:
Option 1:
Two MMA Sessions per week cost £40 per month
Option 2:
Take advantage of sessions every day of the week and the use of our gym equipment for only £55 per month or £7 a session!